OBAMA AND ATTENBOROUGH.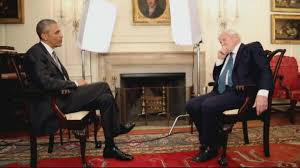 GOOD THINKING!
They came together to talk about nature and how to preserve it and how to get younger generations to use it more. That is good thinking. This link can only be seen in the UK (I think - sorry) http://www.bbc.co.uk/iplayer/episode/b0616m86/david-attenborough-meets-president-obama
HANS ROSLING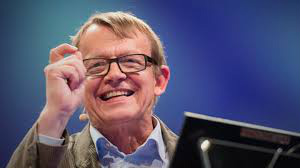 STATISTICS
He must be the most funny and dry-humored statistician in the world. This link is just one of many from him that you should check out. https://tv.nrk.no/program/KOID27002813/hans-rosling-om-befolkningseksplosjonen
TED TALKS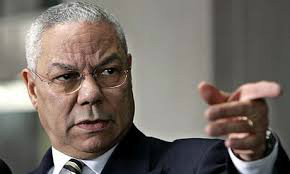 WORLDS UNIVERSITY.
Here you get all the best lecturer in your living-room. Check it out. This link is cool: https://www.ted.com/talks/colin_powell_kids_need_structure