WELCOME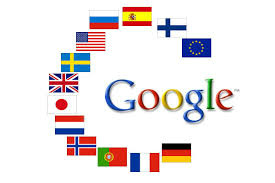 I appreciate your interest for my page and view of life. To be able to read my page you can use Google translater: http://translate.google.no/?num=10&hl=no&biw=1796&bih=924&q=languages&ie=UTF-8&sa=N&tab=iT#no|en|språk
or sometimes if you use a webbrowser it will ask you if you want to have your selected site translated. It is however well known that the translation you get rearly is perfect.
I will further more try too publish more and more translations - but sadly enough many of the links are in Norwegian and I don't always have the time or inspiration - sorry 🤭
However, are there anything you´re wondering about don´t hesitate to send me a message.
Yours sincerly Geir.
Kjære surfer/på norsk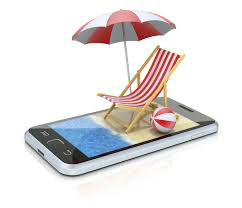 Hei kjære Surfer, Googler, bekjent, ukjent eller venn.

Mitt navn er Geir Torstenson som du mest sannsynlig vet allerede. Jeg er 69 modell, var lykkelig gift, nå enkemann fra 20 februar det herrens år 2020. Har to barn; en gutt og en jente.

Denne siden er ment for å gi mest informasjon om meg og litt om min familie og hva JEG liker, drømmer om og tenker på.

Du/dere er hjertelig velkommen til en titt og helst flere, men husk å behandle min side med fornuftighet og respekt.

Og forresten - jeg ønsker meg flere "tåmler opp" 🤩

Takk skal dere ha.

Hilsen Geir